The Steel Erectors Association of America (SEAA) has appointed Pete Gum as its executive director.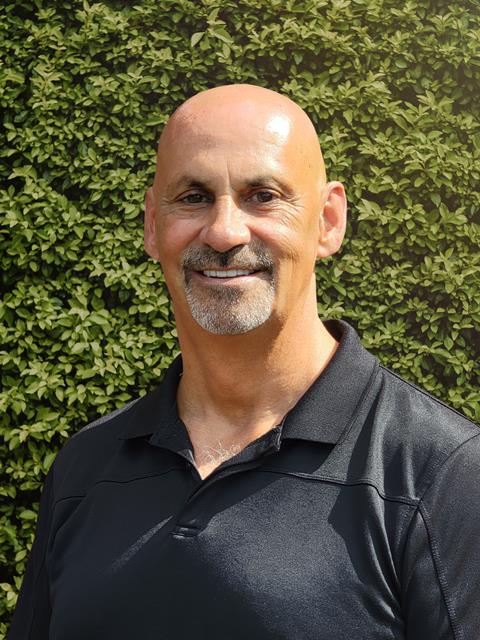 Gum joins SEAA from the Associated Builders & Contractors of Western Pennsylvania, where he served as president. In this role, he worked closely with the NCCER craft training curriculum and increased student participation in the association's craft training programmes.
Gum attended his first SEAA board of directors meeting on July 7 in Pittsburgh. "The meet and greet in my hometown of Pittsburgh was an introduction to the needs of members. I look forward to getting know more erectors, fabricators, contractors and suppliers across the country, as we work together toward expanding the association's footprint and increasing member value," he said.