La Rochelle (France) will host the Shipping Days exhibition from March 23-24, 2023 – an event dedicated to maritime transport and breakbulk.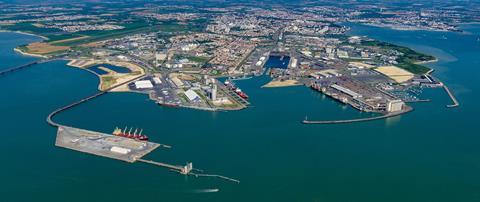 Shipping Days is an association in charge of promoting the logistics market for general cargo, industrial projects, and heavy lift sectors as well as bulk.
The event will bring together shipping professionals, shippers, shipowners, brokers, ports and terminals, freight forwarders, oversize/overweight transport companies and equipment suppliers.
La Rochelle has played an important role in the development of the St. Nazaire offshore wind farm – the first project of its type to be developed in France.