Crowley Maritime Corporation has appointed Trish Skoglund as corporate director of mergers and acquisitions.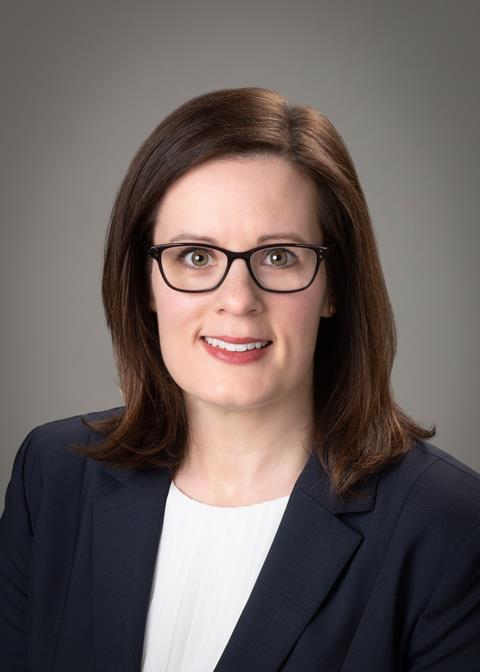 In the newly created role, Skoglund will contribute to all aspects of strategic acquisitions; she will collaborate with Crowley's business units to identify growth opportunities that best maximise the company's capabilities and offerings, and will lead a team that builds and manages relationships with prospective acquisition partners to sustain a merger and acquisition pipeline for Crowley.
She will report to Deepak Arora, vice president of corporate strategy and will be based in Jacksonville, Florida.
Skoglund previously led sales and supplies services for Crowley Fuels, the company's Alaska-based business unit.