Esmeralda Smith-Garcia has joined Combi Lift's projects team as senior director, business development.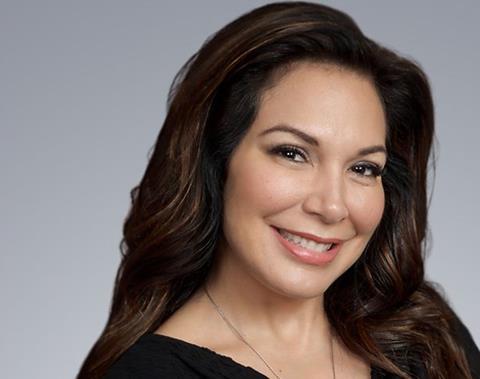 Smith-Garcia has more than 20 years of experience in project cargo and logistics services, working with engineering contractors, international oil companies, fabricators and original equipment manufacturers. She will be based in Houston, USA.
"I am excited to be joining this rapidly growing, global niche, project forwarder and a member of the Harren Group. Their capabilities and my experience will help contribute to our joint success," said Smith-Garcia.