The Netherlands-based Spliethoff and BigLift Shipping have combined offices in Tokyo, Japan.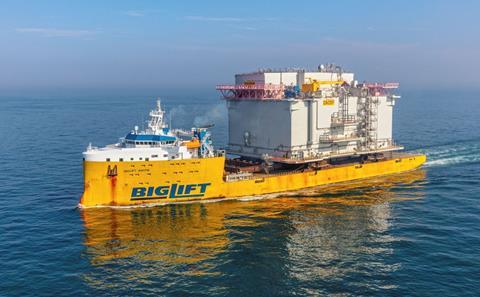 The office will provide customers with a range of vessels to suit their transportation requirements.
Spliethoff said that the two companies have already combined their USA, UK and China offices.
The representatives in Tokyo are Kenichi Kikuchi and Ryusuke Miyagawa.