Shipbroker Simpson Spence Young (SSY) has appointed Roar Adland as its global head of research, effective May 2023.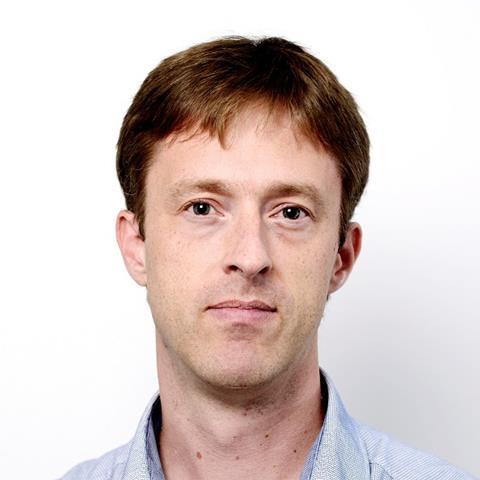 Adland has over 20 years of experience and has built a reputation as a leading expert in shipping, said SSY, holding senior positions at the Norwegian School of Economics and Clarksons.
"With shipping decarbonisation, digitalisation and geopolitics as the backdrop, the need to make sense of massive amounts of data and guide clients through increasingly complex markets has never been greater," said Adland.