Dominik Stehle will join United Heavy Lift (UHL) as the company's chief commercial officer, effective September 15.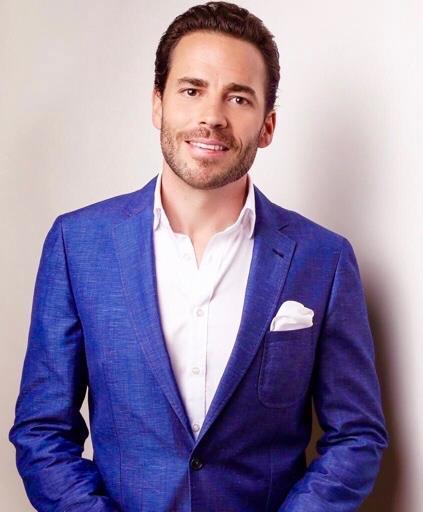 Stehle has nearly 20 years of professional experience in the international shipping and logistics industry. He previously served as executive vice president and member of the executive board of deugro group, before joining Zeamarine as its chief commercial officer in January 2019.
He will be based at UHL's headquarters in Hamburg, Germany, and will work with managing director Andreas Rolner to lead the company's global commercial sales and marketing activities, with a particular focus on industrial projects and oil and gas.