Blue Water Shipping has appointed Shivanan Sundralingam to the newly created position of head of renewables for the Asia-Pacific (APAC) region.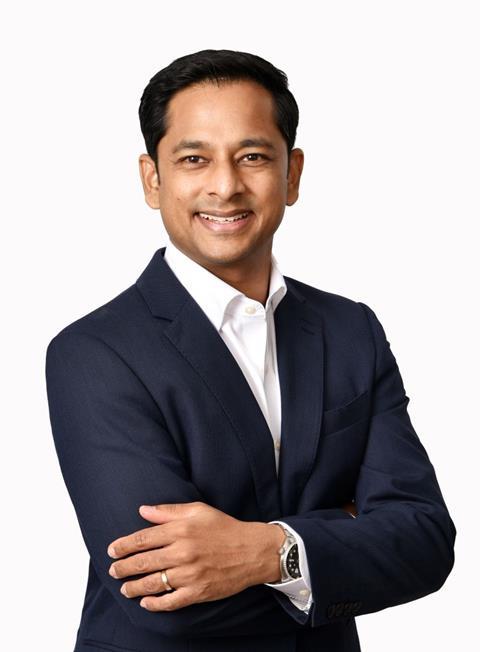 Shivanan joins Blue Water from Keppel Renewable Energy, where he was the country lead, project development based in Singapore. He had previously spent 14 years in various Keppel businesses and roles. He formed the company's business development department, focusing on renewable energy activities. This included securing their first contracts in offshore wind and overseeing the acquisition of Keppel's first utility-scale renewables development project of a 500 MW solar farm.
"Sundralingam's level of expertise is truly a gain for Blue Water. He is a commercial professional with an extensive logistics and supply chain background, and his career has ensured a great network within renewables projects in the APAC region," said Jason Goh, regional managing director APAC at Blue Water.
Currently, Blue Water is working on a number of projects in the APAC region, including shipping 61 sets of 4.2 MW wind turbines to Vietnam as well as coordinating the heavy haulage and marshalling yard services for 154 sets of blades and nacelles in China.
The company also recently opened three offices in Australia.