Project freight forwarder Trans Global Projects (TGP) is transporting cargoes for Sinoma Construction's clinker plant project in the Dominican Republic.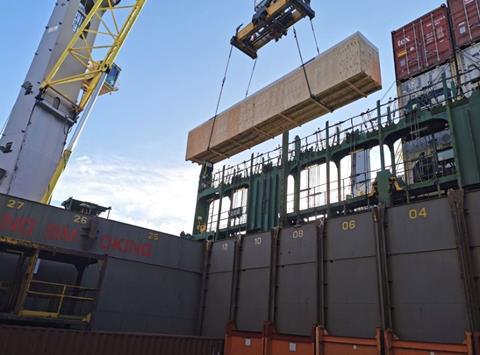 The first shipment of breakbulk cargo was recently loaded onto a container vessel destined for the country. According to TGP, the plant is the largest investment project in the Dominican Republic in the last decade and is expected to produce 3,500 tonnes of concrete per day.
Shipments for the project are being managed by TGP China and assisted by the group's Swiss subsidiary, Natco. TGP said further shipments are planned from India and the USA.