UK-headquartered Trans Global Projects Group (TGP) has established a new company to strengthen its project logistics activity in India.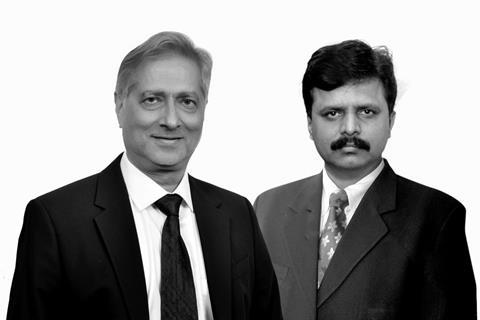 TGP been active in India for over 30 years and previously operated a representative office in the region. The establishment of Mumbai-based TGP Projects India was described as the group's next step in the market.
TGP ceo Colin Charnock said the new company's main offering is project logistics management. "Our principal focus is on serving the export market from India for oil and gas, power and renewables industries to project locations worldwide, but also on selected construction projects within India," he explained.
Manoj Mehra and Girish Pandey have been named co-managing directors of TGP India. Mehra has 35 years of experience in international shipping, transport and project cargo handling for a broad range of industries. At the beginning of his career, Mehra represented TGP in India from 1988 to 1991.
Pandey has over 30 years' transport industry experience in various commercial and operational roles, both within India and abroad. In addition to his managerial know-how, Pandey's technical insights as well as transport engineering expertise offer a strong advantage, TGP said.
"With this new addition to the TGP family, we are not only strengthening our capabilities for serving our current clients in India, but also creating new opportunities for additional clientele in the region," said Charnock. "India's exports are expected to continue to expand, and we are very pleased to work with our colleagues in Mumbai to keep TGP ahead of customer demand in this growing market."