DHL Industrial Projects has appointed Lars Vetterlein and Jan Wehr to its chartering team.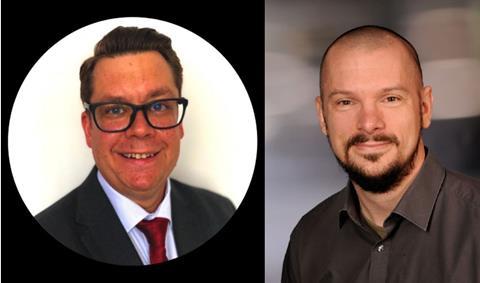 Vetterlein has been named regional head of marine chartering APAC, succeeding Loren Calderon who is relocating to Toronto to support marine operations and the wider chartering team.
Vetterlein, who will be based in Singapore, has more than 15 years of experience in the APAC market and has been responsible for a multipurpose liner service connecting Southeast Asia with Western Australia, the Christmas and Cocos Islands for the last 13 years.
Wehr joins DHL IP as global head of ro-ro chartering for special cargoes, based in Bremen. His experience includes time at leading ro-ro carriers Wallenius Wilhelmsen, "K" Line and Höegh Autoliners.