James Willn has joined Reed Smith as a partner in its energy and natural resources group in Dubai, UAE.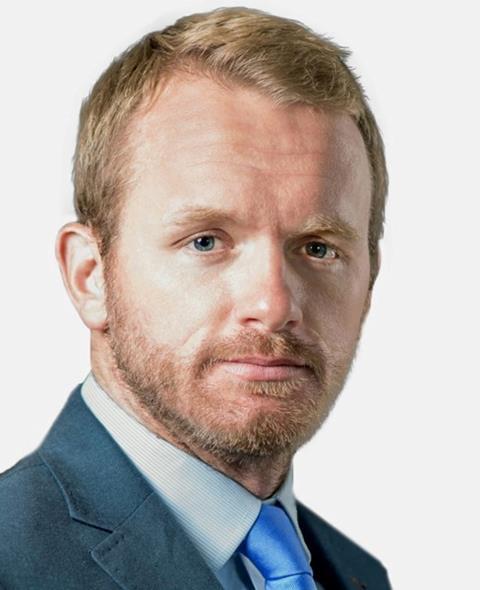 Willn joins from Stephenson Harwood where he led the firm's construction practice across the Middle East and North Africa (MENA) region. With more than 14 years of experience he advises a broad range of clients, primarily within the offshore oil, gas, construction, energy and maritime industries on disputes and the formation of international contracts.
Over the last 12 months, Reed Smith has significantly grown its energy and natural resources group with the hire of commodities finance partner Daniel Birch, and oil and gas partner James Atkin, both in London. The firm also brought in regulatory partner Jonathan Marcus in Washington, disputes partner Timothy Cooke in Singapore, and duo Ryan T. Purpura and Megan S. Haines in Pittsburgh.