United Heavy Lift (UHL) has appointed Jan Zander as tender manager in Hamburg, Germany.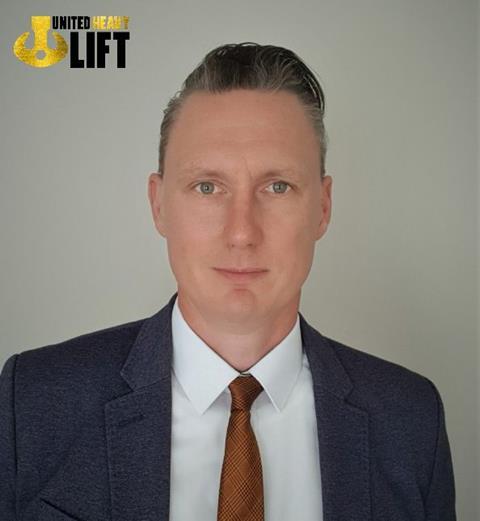 Zander has over 20 years of experience in international shipping, including ten years in the offshore renewables sector. He has also held various strategic commercial positions in Europe.
"His extensive knowledge in commercial tender management and strong network will help strengthen UHL's position in the project sector," said the company.