Aspen Trailers will open a product and services centre during March 2021 in Waco, Texas, to better serve its clients in southern USA.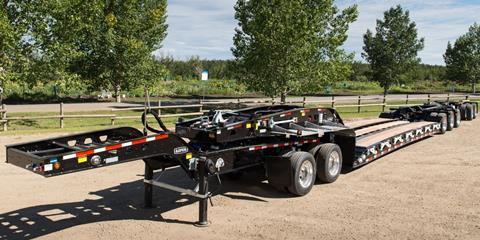 "After months of planning, we can finally share we are bringing Aspen's capabilities to Texas," said Phil Johnston, Aspen's president.
"Heavy haul is an exciting industry and our customers are facing new challenges every day as loads gets larger and equipment gets more advanced. To continue to grow their businesses safety and profitably, our customers need new heavy haul solutions and superior technical support," he added.
Aspen said that it is looking for local talent to help grow its activities in the area. For job postings, please see: www.aspentrailer.com/careers