Crane Industry Services (CIS) and CM Labs Simulations have expanded its simulation training for operators of cranes, earthmoving equipment, and maritime and port equipment.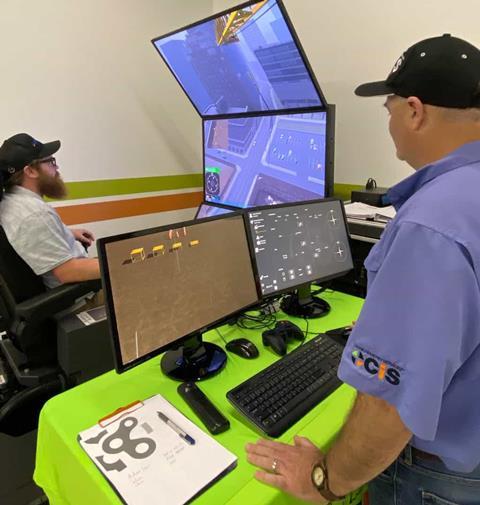 Located at the CIS Centered on Safety Training Center in Atlanta, USA, the simulation training and demo room will open in July and feature a variety of Vortex simulators, including portable and full-scale models with operator seats and controls.
"Simulation training using CM Labs' Vortex simulators allows CIS the flexibility to scale training to the needs of the employer or operator. Vortex simulators are effective at helping operators develop skills that transfer to real equipment, making them an efficient and objective method for training and qualifying operators," said Debbie Dickinson, ceo of CIS.