Australia's Marr Contracting (The Men From Marr's) has taken a minority stake in the technology start-up BuildAI with the aim of fast-tracking the use of artificial intelligence (AI) on jobsites.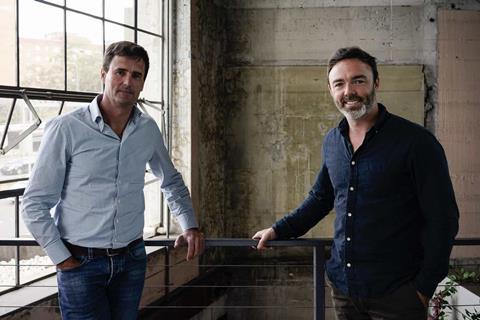 BuildAI, which was launched in 2019, has developed cloud-based AI software that automatically reports construction progress. As a result of the partnership, Marr's fleet of cranes will adopt the technology.
Marr's managing director Simon Marr said that adding BuildAI's technology to its cranes would allow the company and its clients to use real-time data to dramatically improve overall project outcomes.
"Despite the massive technological advancements that we have seen in other sectors, our industry has not changed much in terms of technology over the last 20 years. Where manufacturing productivity has grown by 3.6 percent, construction productivity growth is sitting below 1 percent," he explained.
"This is why we are joining forces with BuildAI to bring developments in technology onsite to allow us to automatically gather and analyse real-time lifting data. It's the missing link for us in delivering even safer, faster and more cost-effective solutions for our clients."
BuildAI ceo and co-founder Kristian Butcher added: "While manufacturing has long been enjoying the benefits of automation, it has taken more time for hardware and AI to become sophisticated enough to respond to the dynamic environment of a construction site. Similar to self-driving cars, BuildAI uses cameras to monitor cranes and the movement of materials and workers, and then relays that data to an AI system which crunches the numbers in real-time onto a cloud-based dashboard."