South Africa-based heavy lift specialist Vanguard has boosted its fleet with the addition of a fully electric forklift.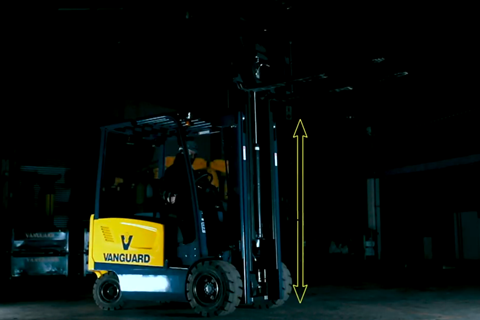 The forklift has a load capacity of 3.2 to 5 tons (2.9 to 4.5 tonnes).
Vanguard said it is specifically designed for zero-emissions and is highly manoeuvrable – making it suited for modern in-plant installation works.