MBS Logistics Group will open its first branch in Zurich, Switzerland, on July 1, 2023.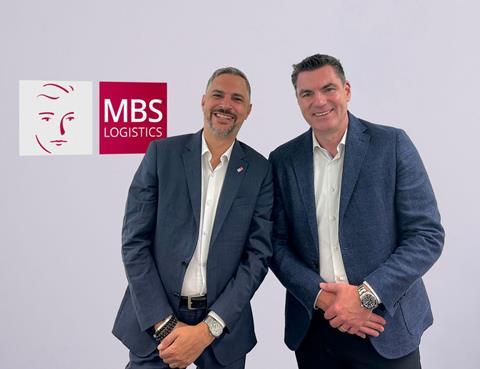 MBS Logistics AG is situated close to Zurich airport and will offer a complete range of air, sea and road freight forwarding services. "Entering the Swiss market is a strategic move that aligns with our corporate growth objectives," explained Joerg Roehl, ceo of MBS Holding. "With our hands- on, customer-centric approach, I am confident we will grow MBS's market share and solidify ourselves as a trusted partner in the Swiss logistics industry."
MBS Logistics AG will be led by Fabian Heil, who joined MBS on 1 June 2023 as managing director Switzerland.
The company said that customers can benefit from air and ocean freight forwarding services. The expansions is part of its continuing global expansion programme.
In January of this year, MBS Logistics expanded its management team with the appointment of Roehl as an additional ceo. At that time, the company's strategy was to boost MBS's global presence, develop its activities in Asian and European markets, particularly Switzerland and Germany.