Cargo Experts has handled a shipment of steel coils from Derince in Turkey to Alexandria in Egypt.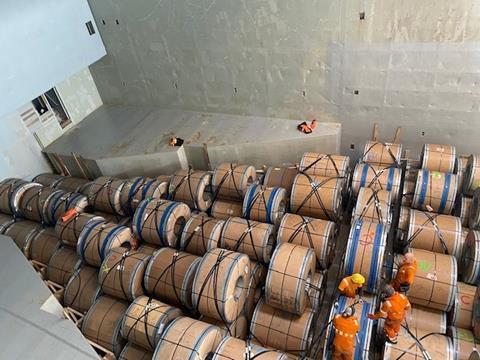 The company picked up the coils from the supplier's premises and delivered the cargoes to the port by road. Cargo Experts was also responsible for offloading the components from the trucks and loading them onto a waiting vessel.
Finally, Cargo Experts delivered the steel coils to their final destination in Alexandria.
Cargo Experts is a member of the Project Cargo Network (PCN).