Heavy haulage specialist Europatrans, member of the EMS-Fehn-Group, has transported four OxyTrucks mobile oxygen filling stations from Lübeck to Hamburg Airport to support the fight against Covid-19 in India.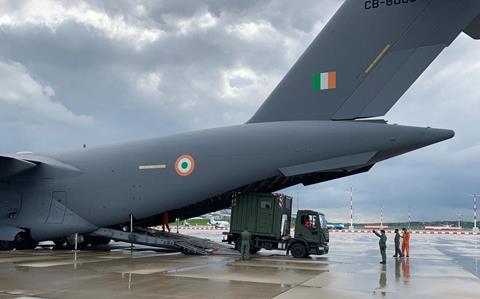 Each of the OxyTrucks, donated by Raytheon Technologies, can transport approximately 270,000 litres of oxygen. Normally, they are used by military forces to fill aircraft oxygen systems. Produced by Raytheon Technologies' Collins Aerospace unit in Lübeck, the OxyTrucks have been modified for civil use in India.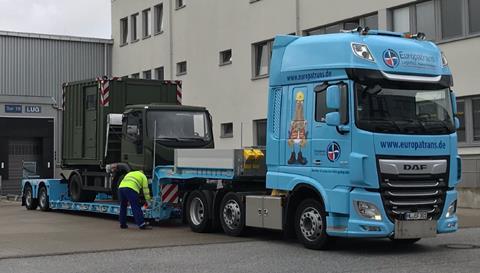 "It goes without saying that we are very pleased to be able to support the Indian Red Cross Society and Raytheon Technologies in their efforts to mitigate the crisis," said Henning Bentien, managing director of Europatrans.