Freight Traders, member of the XLProjects (XLP) network in New Zealand, has handled 314 packages, totalling 1,195 tonnes and 4,577.85 cu m.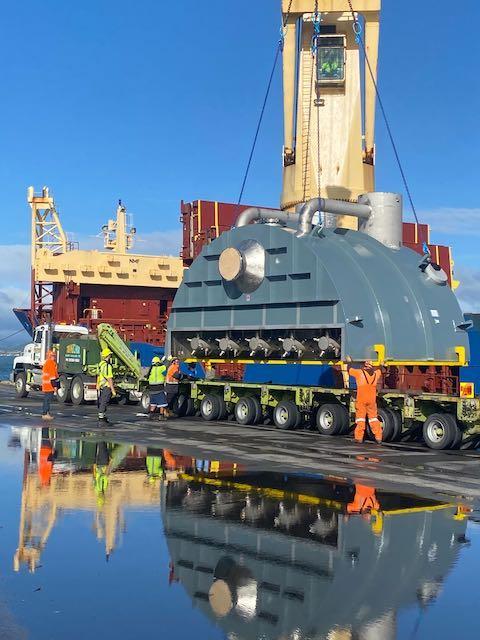 The shipment arrived in New Zealand's port of Tauranga and included three transformers, the largest one measuring 8.75 m x 3.60 m x 4.80 m and weighing 148.4 tonnes.
It also comprised three turbine casings, ranging in weight from 32 to 61 tonnes, six turbine lower shells and four turbine upper shells. The lower shells measured 7.51 m x 5.45 m x 4.85 m, while the upper shell had dimensions of 7.51 m x 3.53 m x 2.95 m.
Some of the cargoes were stooled at the port for later transport site.
Separately, fellow XLP member Qingdao Ocean Spon International Logistics completed a heavy lift project transporting a large tower from a terminal in Shanghai to a European port.

The company was responsible for domestic road transportation, local port service, breakbulk shipping and providing a loading survey.