Wirtz Shipping has delivered a dismantled Liebherr crane and accompanying parts from Belgium to Sohar in Oman.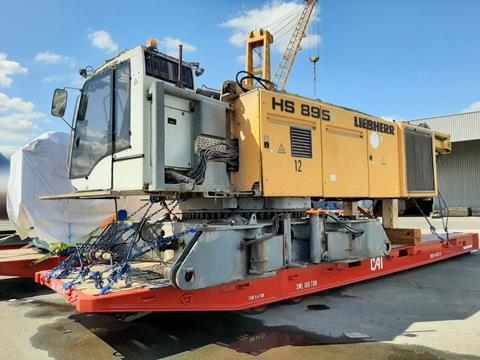 Wirtz Shipping picked up the cargo by truck at Jan de Nul's terminal in Ostend, Belgium. The equipment was then transported by road to Antwerp where it was loaded onto Mafi trailers for onward shipping on NYK's vessel Heroic Leader.
The shipment included a 60.7-tonne crawler crane body, 25.5-tonne units, and counterweights.
Wirtz Shipping is a member of the Project Cargo Network (PCN).