Freight Plus has transported six dump trucks from Jakarta in Indonesia to Fremantle, Australia.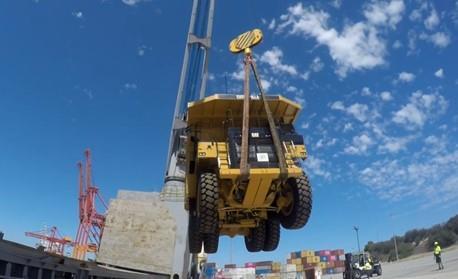 Freight Plus coordinated the transport of the Caterpillar 777E rigid dump trucks in collaboration with forwarder PT Trans Continent.
Freight Plus said it provides services from even the most remote parts of Indonesia, including pre-shipment biosecurity compliance inspection, trucking, barging, coastal shipping, ro-ro, ship chartering, and Customs formalities.