Trans Trading has delivered turbines, generators, and oil units from the Wallmann Terminal in Hamburg, Germany, to Laem Chabang in Thailand.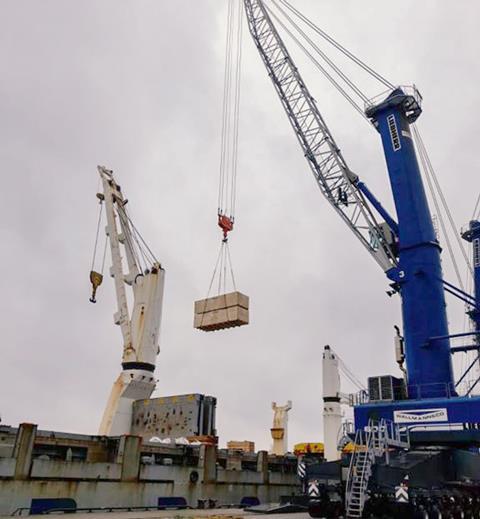 The shipment comprised 107 packages, including two turbines that measured 9.3 m x 6.7 m x 5.3 m, two generators that measured 10.1 m x 3.5 m x 3.3 m, two oil units that measured 9.6 m x 4.4 m x 3.9 m, as well as accessories.
The equipment was shipped on the vessel Qian Kun. Trans Trading also oversaw Customs clearance and the surveys for the loading operations.
Trans Trading is a member of the XLProjects (XLP) network.