Global Logistics Projects is coordinating the transport of large wagons to Rio de Janeiro, Brazil.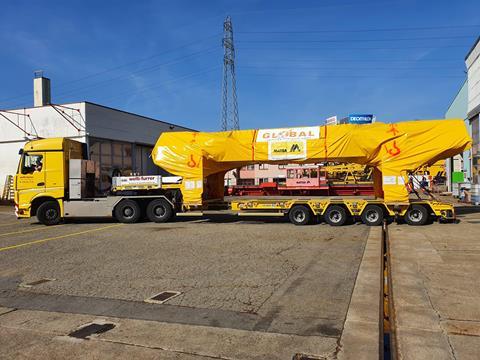 In total, six wagons and three cases need to be shipped from Crissier, Switzerland. The most recent wagon measured 12.2 m x 3.27 m x 3.1 m and weighed 13.9 tonnes. On November 10, the largest load measuring 23.7 m x 3.13 m x 4.3 m and weighing 44 tonnes, will start its journey.
From Crissier, the cargoes are transported to Basel via Lausanne. From there, they are barged to Antwerp in Belgium and shipped to Rio de Janeiro using a Grimaldi ro-ro service.
Global Logistics Projects is a member of the XLProjects (XLP) network.