Sarens has been involved in the turnaround, upgrade and improvement works for major maintenance and repair operations at the Essar Stanlow refinery in the UK.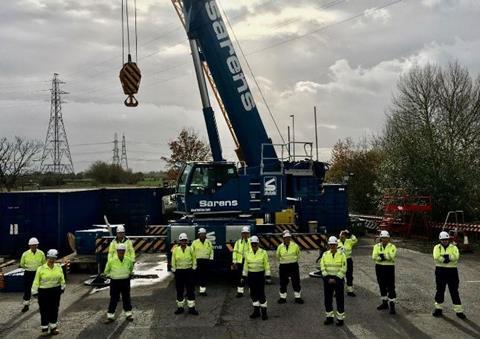 For the project, the company deployed 39 cranes of various sizes, with load capacities ranging from 12 to 750 tonnes, as well as 55 members of its engineering team and technical staff to the Essar site.
Sarens also used SPMTs and other jacking and skidding systems to transport materials inside the plant.
In addition, Sarens designed and provided new structural steel supports for a 750-tonne capacity Liebherr LR1750 crawler crane, which was used as a pedestal to pick-up a set of existing ring piles.