SARR Freights has completed an air charter to transport 20 tonnes of hazardous cargo from Kathmandu, Nepal, to Goma in the Democratic Republic of the Congo.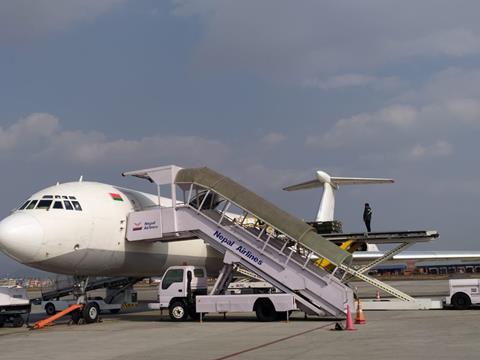 The SARR team organised the permits from the relevant authorities, conducted smooth cargo handling at both airports, and provided documentation services.
The cargoes moved on an IL-62 aircraft.
SARR Freights is a member of the Worldwide Project Consortium (WWPC).