Steder Group has delivered an excavator machine from Costa Rica to the Netherlands.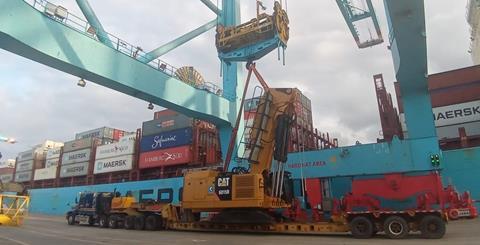 The machine weighed 67 tons (60.8 tonnes) and was delivered onboard a container vessel.
Steder Group arranged for the transport within Costa Rica, the load-out at the port of Puerto Moi, transhipment in Manzanillo (Mexico), the arrival at the port of Rotterdam, and onward delivery to the consignee premises in the Netherlands.
Steder Group is a member of the Worldwide Project Consortium (WWPC).