Trans-Trading has handled a 17.7-tonne tank near Passau in Germany.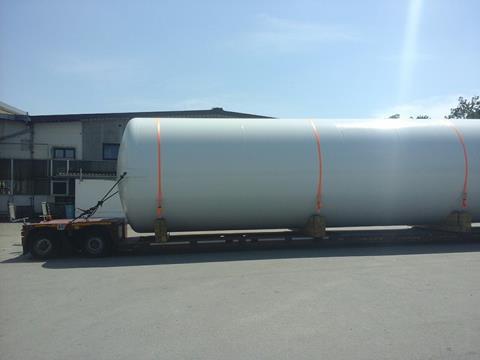 The tank measured 17.2 m x 4.1 m x 3 m and is destined for a project site in Finland.
For the road transport of the tank, Trans-Trading said it was necessary to conduct a route survey to avoid any delays and obstacles.
Trans-Trading deployed a flatbed truck to move the component to Lübeck in Germany. The cargo was then loaded onto a ferry and shipped to Helsinki, Finland, before being transported to its final destination.
Trans-Trading is a member of the XLProject (XLP) network.