Upcargo Logistics has worked on the Water for Everyone project in Panama, which saw the construction of a water treatment plant.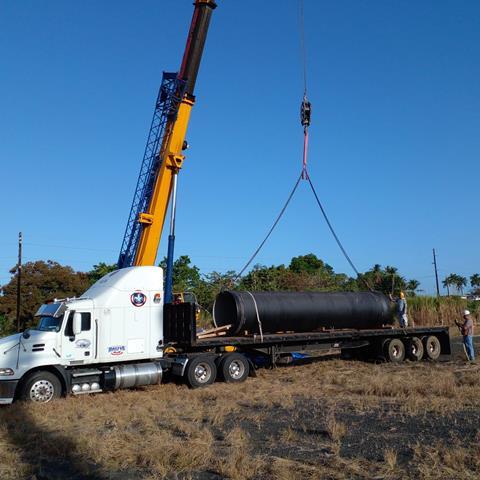 Upcargo was responsible for the local trucking of 1,705 ductile iron pipes – weighing 8 tonnes each and measuring 1.52 m in diameter – from the port to the discharge site.
As part of its role, Upcargo handled Customs clearance documentation, coordinated the discharge of the pipes from the delivering vessel to flatbed trucks, the transport and the discharge of the pipes from the trucks.
Upcargo is a member of the Project Cargo Network (PCN).