An update from Contargo said that the low water level situation on the River Rhine remains critical.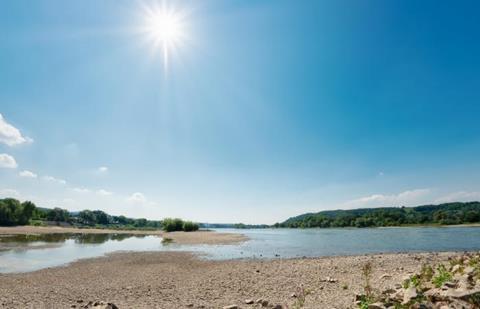 Gauges along the key European trade artery are at low ebbs due to drought. "In the coming days the gauges at Duisburg-Ruhrort and Emmerich as well as Kaub will continue to fall to levels within a critical range," said Contargo.
"The Duisburg-Ruhrort Gauge could even fall below the 151 cm mark in the next few days. The Emmerich Gauge has already reached the zero mark, and according to forecasts will also fall further," it added.
As HLPFI previously reported, the water levels fell below 181 cm in Duisburg-Ruhrort on August 15.