AirBridgeCargo Airlines (ABC), part of Volga-Dnepr Group, saw a 274 percent increase in digital bookings in 2021, when compared to the 12 months previously.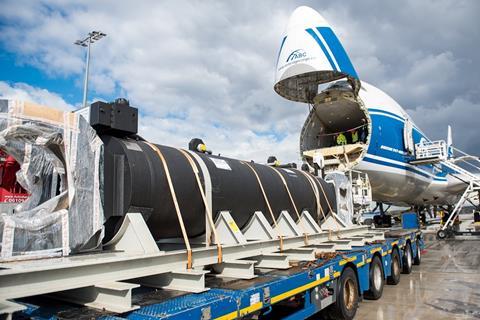 The company has been developing e-bookings via ABC's official website and e-freight system, while concurrently approaching online booking platforms. It joined the e-booking platform Cargo.One in 2019 and gradually expanded with other partners, WebCargo and CargoAi, the latter being joined at the end of 2021.
In 2021 the ABC team worked closely with the platforms to expand online booking capabilities for customers in APAC, embracing China, Japan, South Korea and other countries since Q2 2021.
In 2022 and beyond, ABC and Volga-Dnepr Group will transform their internal cargo management systems that will enable not only smooth booking and confirmation, but also CRM, invoicing, revenue management, and as a result will improve overall business efficiency.