Antonov Airlines has delivered urgent cargoes from Ostend in Belgium, to Istanbul, Turkey, on its AN-22 freighter.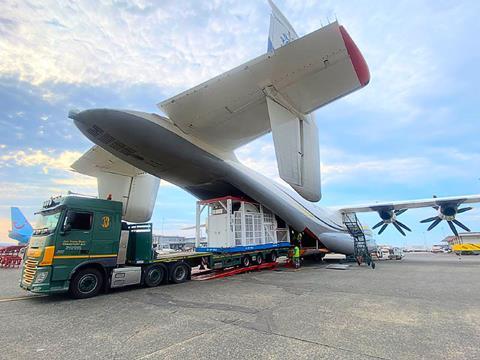 The equipment was required to repair a subsea pipeline between Turkey and Cyprus. The consignment included a special container with winch for specialised subsea work, which weighed 30 tonnes.
The flight – which was chartered by SkyAir Aviation Services – departed less than 24 hours after confirmation of the charter.