The US port of Everett and its project partners have commemorated the completion of its USD57 million South Terminal modernisation project.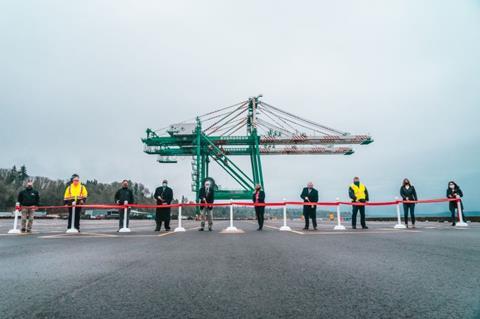 The opening was celebrated in a virtual ribbing-cutting ceremony.
The project was launched to enhance Everett's infrastructure so it can continue to support the next generation of larger vessels and heavier cargoes that now call at its facilities.
According to the port, the South Terminal serves as a vital link in the quick and efficient handling of cargo to support the aerospace logistics needs for the new Boeing 777X and other wide-body aircraft. The modernisation also creates an opportunity for cargo diversification to help economic recovery efforts, added Everett.
Glen Bachman, port of Everett commission president, said: "Having this modernised facility now open for business is more important than ever as our region and nation focuses on the economic recovery needs in front of us in light of this pandemic."