The UK's Freeport East has appointed Steven Wilson as its head of innovation.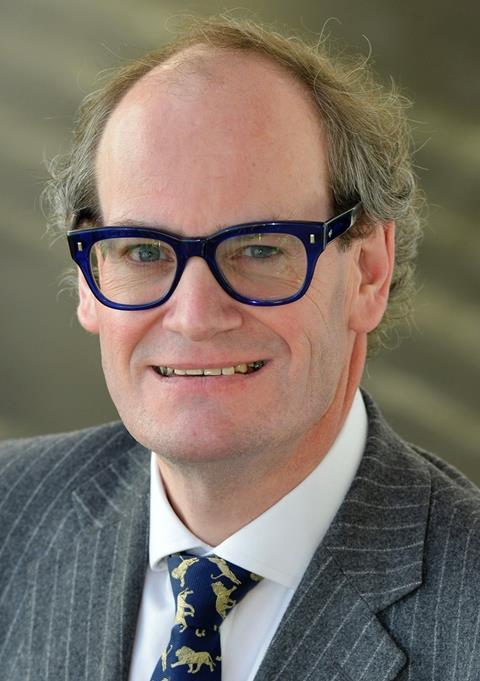 Freeport East aims to build an innovation cluster that supports local businesses and communities, which will help to position the region for greater inward investment and skills opportunities. In his role, Wilson will lead the port's engagement with universities, colleges, research and development (R&D) centres, large and small businesses and a range of public and private funders and investors.
In early January 2023, Freeport East received final approvals from the UK government to develop the port, supported by funding worth GBP25 million (USD30 million), as HLPFI reported here.
Steve Beel, chief executive of Freeport East, said: "Innovation really is the beating heart of our vision for Freeport East. Ranging from our green hydrogen hub through to the use of advanced digital technologies in port operations, we want the area to be known for innovative, ground-breaking companies, technologies and services that help tackle both global and local challenges."