Green NortH2 Energy, Meriaura and Wärtsilä have signed a letter of intent to build a heavy transport vessel that runs on green ammonia.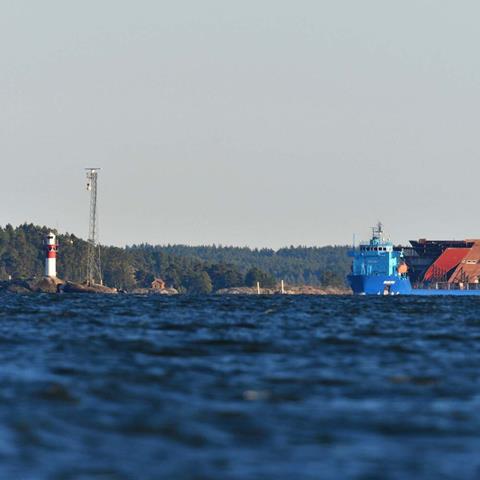 The vessel, equipped with Wärtsilä's modular multi-fuel main engines, will be ordered and operated by Meriaura. Green NortH2 Energy will be responsible for supplying green ammonia as fuel. The vessel is scheduled for delivery in 2024 and it is planned to start operating on green ammonia by 2026.
The vessel will trade in the heavy project cargo segment together with Meriaura's existing open deck carriers. Besides ammonia, it can be powered by bio-oil or marine diesel oil (MDO).
"This is a natural step in Meriaura's future fleet portfolio, complementing the fuel mix together with our in-house biofuel (LBO) production. This collaboration supports our ongoing newbuilding program and carbon neutrality goals," said Jussi Mälkiä, chairman of Meriaura.