Transport engineering specialist Sarens has opened a 5-acre (2-ha) facility Odessa, Texas, to support the oil and gas industry as well as wind energy projects.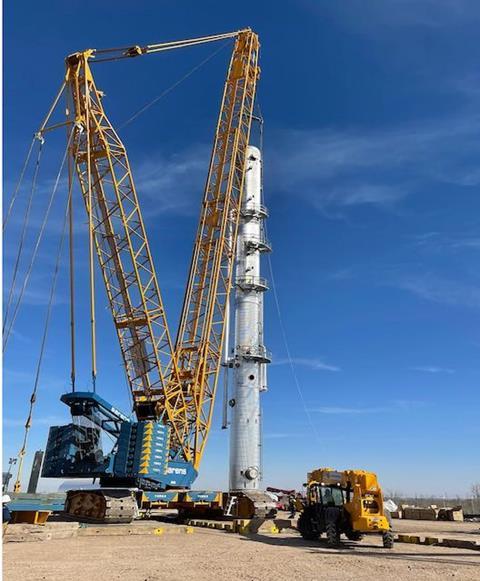 Located in a petroleum-rich area, known informally as the Petroplex, the facility caters primarily to clients from the western Texas, New Mexico, and Oklahoma regions, providing full crane and rigging services, engineering, and transportation. Among the available equipment on site are hydraulic cranes, crawler cranes, and SPMTs.
Sarens will use the facility to provide full-service heavy lift solutions, transportation, and engineering support for major projects.