The Suez Canal Authority (SCA) will hike canal tolls for multipurpose, heavy lift and general cargo vessels by 14 percent above normal dues in May 2022.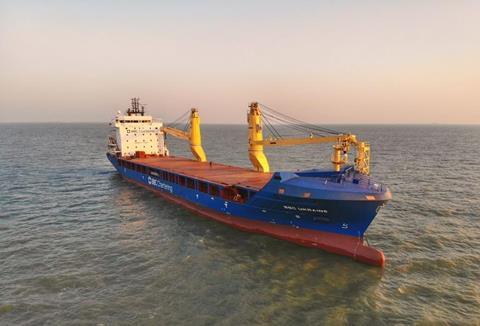 SCA said the rate increase was due to "significant growth in global trade" and the "improvement of ships' economics".
Dues for heavy lift and multipurpose vessels transiting the canal were already increased by 7 percent at the start of March, as HLPFI reported here.