Stena Line is working with Gothenburg Port Authority to relocate its terminals and operations from the city centre to the outer port area Arendal from 2027.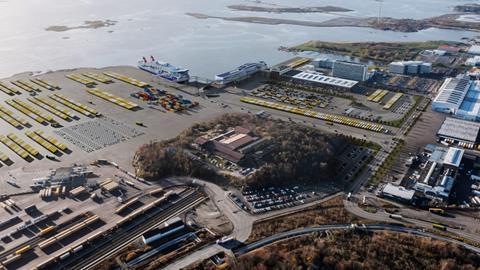 A new ferry location will support Stena Line's ambitions for growth and future initiatives to meet its goal of completely fossil-free operations in 2050. The plan is that Stena Line will be able to enter into a 25-year lease agreement in Arendal no later than January 1, 2027.
"We are positively entering into discussions about a new location for our port and our terminals because we believe that it can give us as well as the industry the opportunity to accelerate change," said Niclas Mårtensson, Stena Line chief executive.