The Netherlands-based Van der Vlist Transport Group has received the first of three Volvo FH Electric trucks.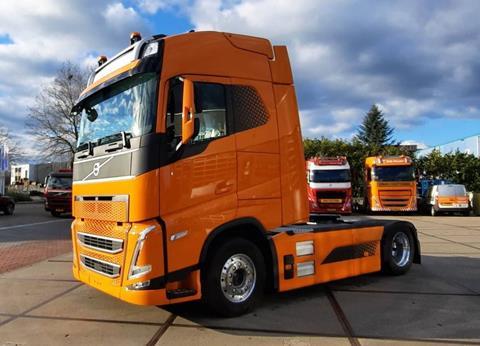 The trucks have a gross combination weight (GCW) of up to 44 tonnes. For Van der Vlist, the purchase of the electric trucks means it has taken a step towards its sustainability ambitions.
Meanwhile, Van der Vlist Terminal Moerdijk has been split into two business units: Van der Vlist Moerdijk Port and Terminal Logistics and Van der Vlist Moerdijk Technical services.
"This was very much needed and was imminent," said Matthijs van der Vlist, managing director at Van der Vlist Terminal Moerdijk. The Van der Vlist facility at Moerdijk has always catered for a wide and varied range of activities and services. By splitting the terminal and technical activities, we can create more focus and are able to grow both services further."
The port and terminal activities are already being coordinated from Graanweg 2. Technical services will remain located on Komeetweg 8.