Wagenborg has established a shipping agency in Sweden.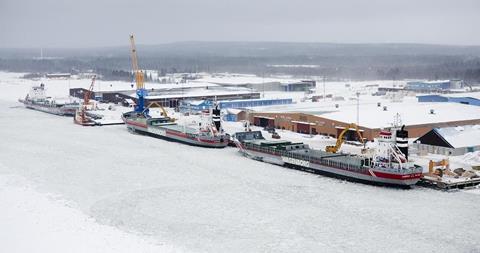 Wagenborg Agencies Sweden opened for business at the start of this year and offers full agency services to all Swedish ports but will focus on the northern ports of Karlsborg, Luleå, Haraholmen and Skellefteåhamn.
The team includes Viktor Ivarsson and Fred Sternå and they will primarily services Wagenborg vessels in Sweden including the ro-ro units Balticborg and Bothniaborg.