Mercomar and Star Shipping – members of the XLProjects (XLP) network – have completed project moves to Mexico and China, respectively.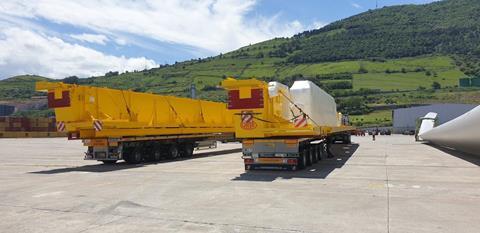 Argentinian logistics service provider Mercomar shipped a 136-tonne (150 ton) gantry crane from Bilbao in Spain, to Altamira, Mexico. A further six cranes are due to be shipped.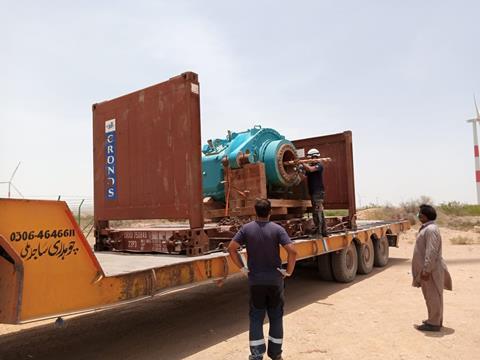 In a separate project, Star Shipping delivered two heavy gearboxes from Karachi in Pakistan to Shanghai, China. A 72.6-tonne (80 ton) capacity mobile hydraulic crane was employed to lift the 14.5-tonne gearboxes, and two lowbed carriers were mobilised for the transportation.