The UK P&I Club has appointed Anuj Velankar as regional loss prevention director.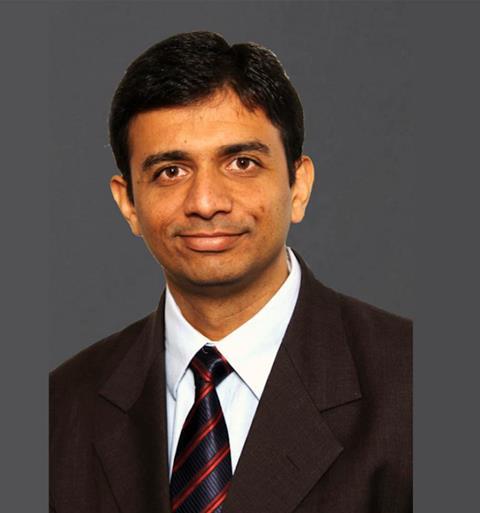 A master mariner, Velankar joined UK P&I Club in 2012 after 17 years at sea, sailing and commanding oil tankers and other vessels for various shipping companies. Velankar will be responsible for handling the loss prevention and risk management aspects of members in Southeast Asia. He will also be involved in claims handling work for the local members.
Stuart Edmonston, director of loss prevention at UK P&I, said: "[Velankar] is a hugely respected and experienced marine professional, who has earned his stripes at sea – that really resonates with members and colleagues alike. He's shown enviable innovation and initiative to sharpen the club's digital communications, and we're very happy to have him at the helm directing loss prevention activities in Southeast Asia.