Offshore Heavy Transport (OHT) has made a push into the offshore wind turbine installation market in recent months through its subsidiary, VIND Offshore Installation. VIND's founder, Rune Magnus Lundetræ, has been appointed to the executive board at OHT.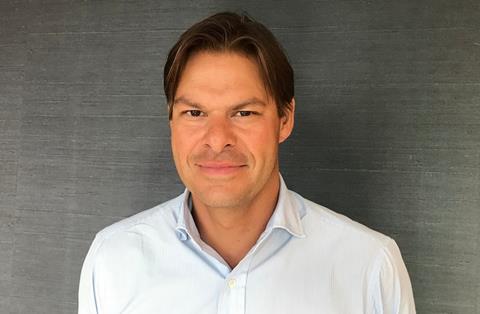 Lundetræ served as deputy ceo and cfo of Borr Drilling from December 2016 to December 2019. From August 2015 to December 2016, he was managing director and head of oil services at DNB Markets – the investment banking subsidiary of DNB. Prior to that, he served as cfo of Seadrill, one of the world's leading offshore drilling companies.
At the end of July, HLPFI reported that OHT, through its VIND subsidiary, signed an agreement with China Merchants Heavy Industry (CMHI) in Jiangsu, China, for the construction of two wind turbine installation vessels, with the option for a further two units.