Houston-based freight forwarder UTC Overseas has appointed Michael Kaemerow as its project director.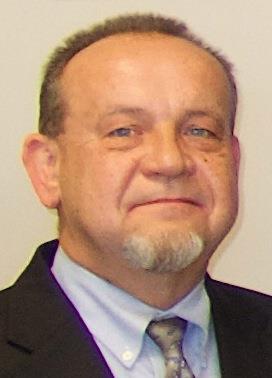 Over his career, Kaemerow has built up extensive experience in international freight forwarding and project cargo logistics, which will ultimately "enhance UTC's ability to provide our customers with outstanding service in managing and supervising a full range of project and heavy lift cargo movements worldwide", said Matthias Loll, vice president of global projects, UTC.
Kaemerow has previously overseen the transport and logistics of products fromsome of the world's largest EPCs, including Bechtel, Fluor, KBR, Halliburton, JGC, Technip, and McDermott.
"I am pleased to align myself with UTC as we share the same values and passion for the business. We both strive to offer superior service and extend our knowledge base to our customers to develop efficient solutions and build strong partnerships. Growing the EPC sector is a goal we share", commented Kaemerow.