Air cargo management group Aero Africa has appointed Issa Baluch as a non-executive advisory board member.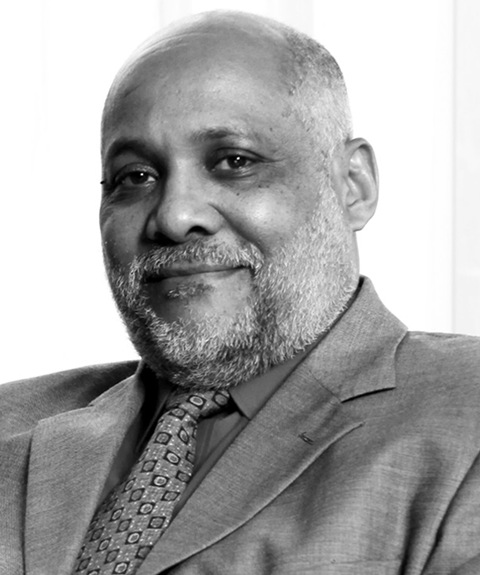 Baluch, according to Aero Africa, is credited with developing multimodal, air and sea transport into Africa and other regions via the UAE.
He was the founder and ceo of Swift Freight International, which he led from 1989 to 2008, and has also been involved in general sales and service agents (GSSAs) and cargo airlines.
Baluch said: "I am delighted to join the energetic leadership of Aero Africa and to play a role in their strategic growth plans in the Middle East and Africa. "