Charter broker Air Partner has appointed Rommel Dones as its director of charter sales, Los Angeles, to support Air Partner's US West Coast expansion.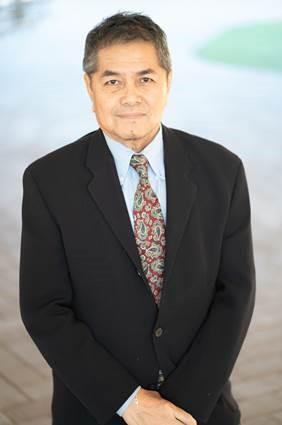 With over 30 years of experience in the international cargo market, Dones will be responsible for the oversight of sales and contracts for cargo charter services, as well as the brokering of aircraft.
Dones previously spent six years doubling as director of the charter division and regional sales manager West Coast, where he oversaw sales and contracts of cargo aircraft for charter from the USA to regions across world, including China and Asia.
Jack Burt, vice president of cargo US, said: "Rommel's direct industry experience, tangible knowledge of US West Coast and transpacific cargo trade lanes and focus on customer expectations will allow the Air Partner cargo team to reach new heights, both here in the Americas and beyond."