Allelys is continuing to expand and has opened an office in Stoke on Trent – the company's second office in the UK.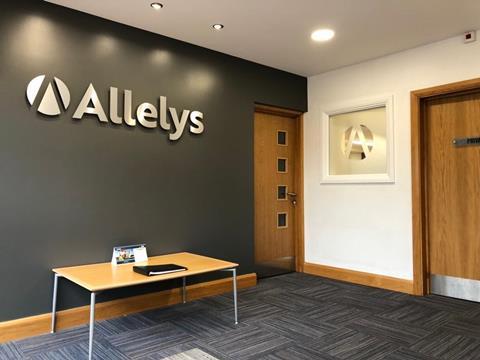 Located within Festival Park and positioned in close proximity to major road infrastructure, the office will complement Allelys' existing 12 acre site in Studley, Warwickshire.
"Over the last few years, Allelys has been through a period of significant growth. We have continuously invested in our equipment fleet and personnel to further strengthen our service offering," explained David Allely, director at Allelys. "We are now in a position where we can open a second office and service our customers from two locations, increasing the flexibility and agility we can provide."
Richard Beardmore, senior commercial manager at Allelys, added: "This second office is a great step forward for the business. It demonstrates our commitment to continually improve the level of service we provide to our customers. A number of clients have already visited the new office and we're looking forward to welcoming more in the coming months."
The company has also appointed Garnaud Tsika as commercial manager. Tsika will be based at the Stoke on Trent office.
Since joining the heavy lift and specialist transport industry in 2016, Tsika has progressed through a number of roles including proposals coordinator and sales manager, on both the general and specialised sides of the transport business.