Registration is now open for AntwerpXL, which is taking place at the Antwerp Expo in Belgium from October 4-6.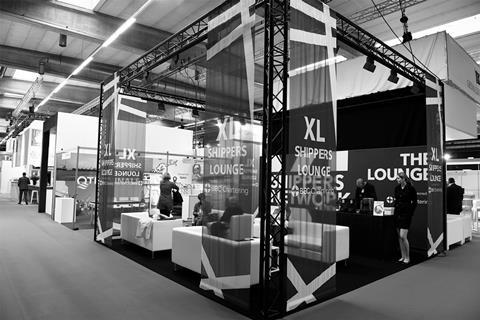 Sophie McKimm, event manager for AntwerpXL, said: "We are so excited to be bringing the breakbulk and cargo community back together. The market is booming so it's more important than ever for the industry to touch base. We have an incredible, future-shaping conference planned, as well as exclusive VIP experiences. We will celebrate the best and brightest of the next generation of breakbulk industry leaders as part of AntwerpXL's 40 under 40, plus the exhibition floor and innovation start-up zone will be packed with all the latest tech."
The three-day exhibition and conference is sponsored by port of Antwerp-Bruges. You can register to attend, exhibit or speak at the conference here.