Freight forwarder Bertling Logistics has appointed Urs Schaerer as logistics group technical director, succeeding Mike Hetherington, who will retire at the end of September 2022.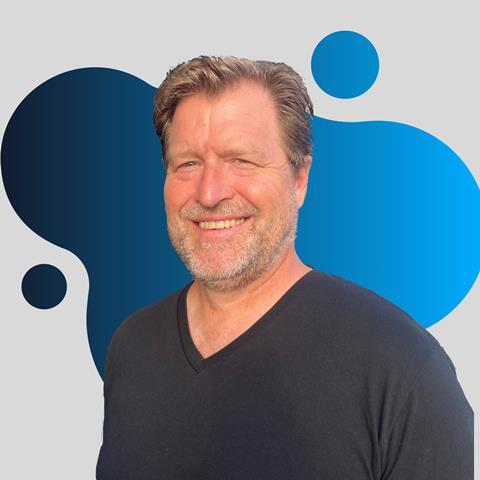 Schaerer will be based in the Dubai office. He has a career spanning three decades, starting in the 1990s as an engineer for ABB in Switzerland. Since then, he has specialised in heavy transport engineering.
Bertling has also promoted Kara Murphy as group health and safety director. She joined the company in 2015.
Chris Wightman, meanwhile, has been promoted to logistics group engineering director. He joined Bertling in 2010 from Mammoet and, since then, has taken on increasingly complex tasks within the organisation. Bertling said he is recognised for his technical skills, knowledge and general all-round competence.